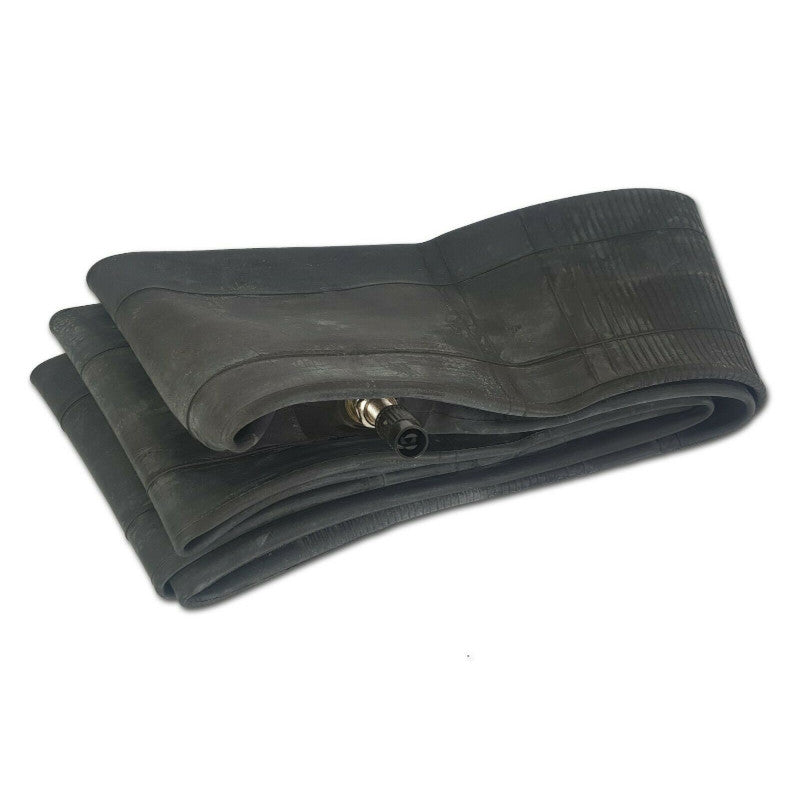 Product Code: CRT-RI-70/100-19
The 70/100-19 tire inner tube is designed to deliver high-performance and comfortable riding on various types of terrain. This inner tube is the ideal choice for motorcyclists seeking a robust and durable solution for their tire.
With a size of 70/100-19, this inner tube fits perfectly on tires of this measurement, ensuring excellent grip and a stable feeling during the ride. You can confidently tackle rough terrains, off-road tracks, and variable surfaces with the security of a quality inner tube.
Made with high-quality materials, the inner tube offers superior resistance against punctures and perforations, reducing the risk of sudden air pressure loss. You can enjoy uninterrupted riding, focusing on your journey without worrying about the tires.
The installation of the 70/100-19 tire inner tube is simple and quick, allowing you to easily replace your old inner tube in a few steps. Its compatibility with tires of this size makes it suitable for various electric motorcycles, providing a practical solution for your riding needs.
Face the road with confidence and peace of mind thanks to the 70/100-19 tire inner tube. Whether you're exploring off-road trails or navigating city streets, this inner tube will provide the durability and safety you need for worry-free riding.
Quantity: 1