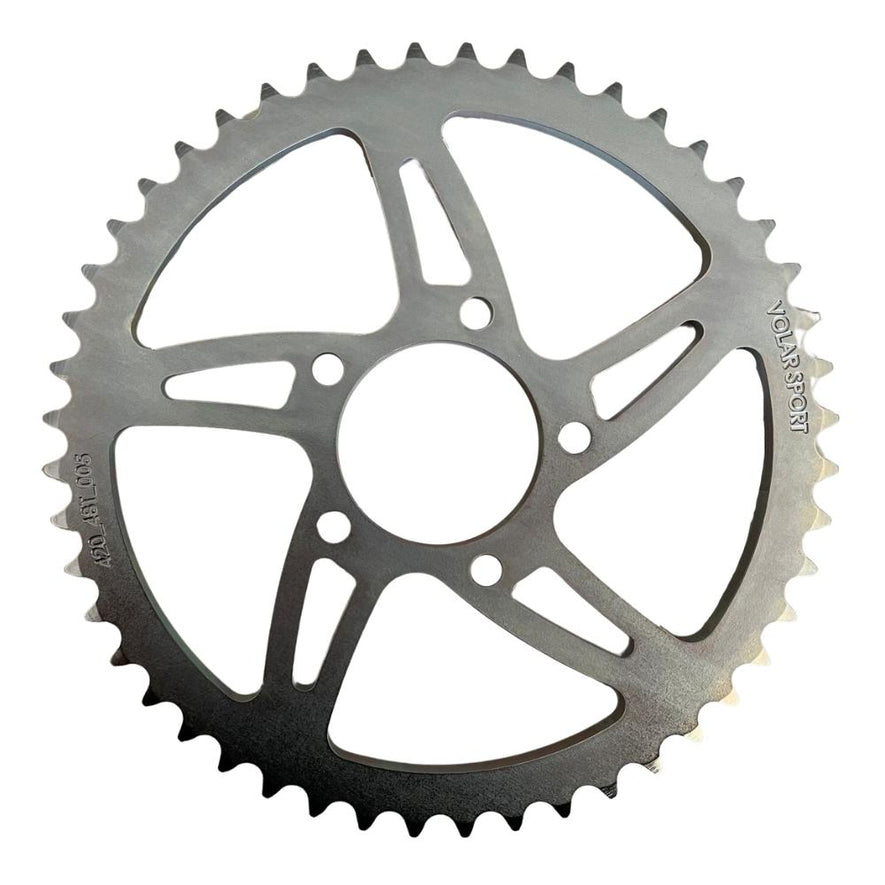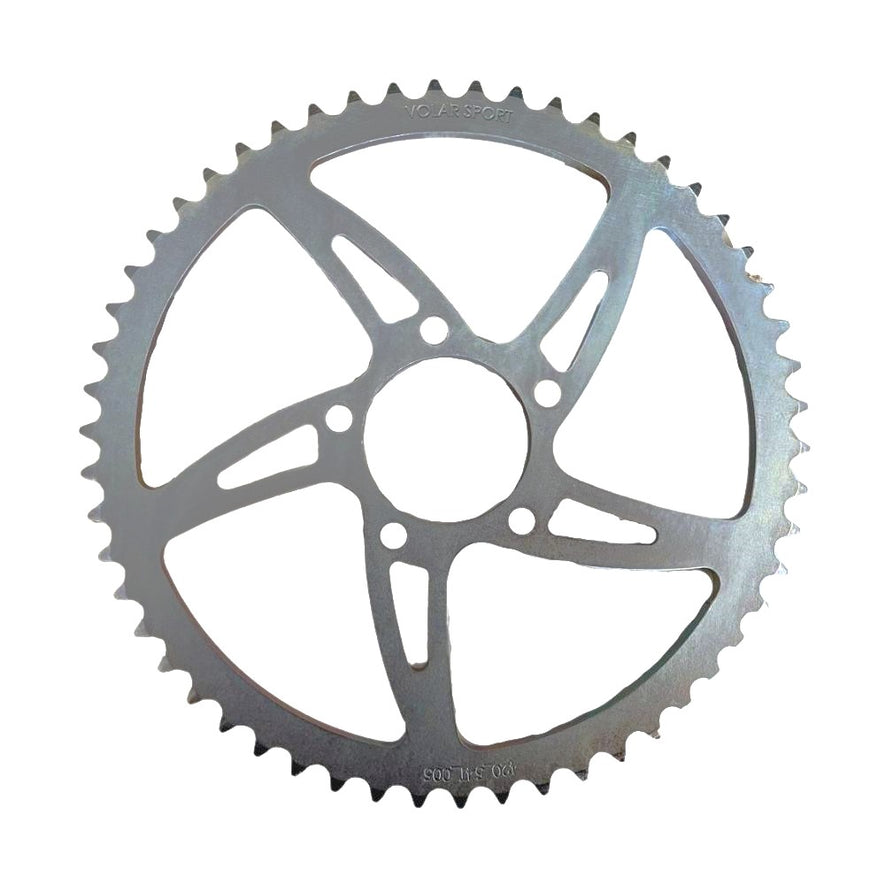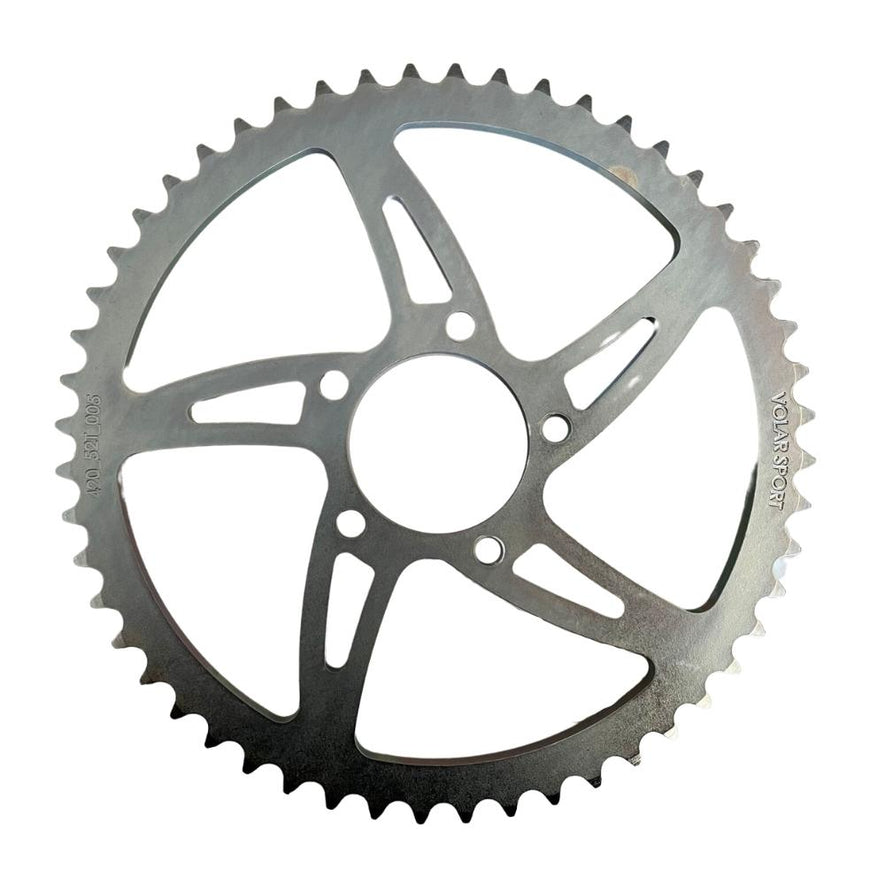 Product code: VS-CR-48
Quantity: 1
The 48T sprocket is designed to provide excellent traction and power during your motorcycle adventures. With its 48 teeth, this sprocket offers an optimal gear ratio to enhance your vehicle's performance.
Made with high-quality materials, the 48T sprocket offers exceptional strength and durability. Its sturdy construction allows it to withstand mechanical stresses and strains generated during riding, ensuring reliable power transmission.
With its 48 teeth, this sprocket provides increased torque and acceleration, allowing you to tackle challenging and steep terrains with ease. The higher number of teeth ensures better load distribution and optimal transmission efficiency.
The installation of the 48T sprocket is simple and quick, thanks to its design compatible with standard motorcycle transmission systems. It is important to ensure proper alignment and perform regular maintenance to ensure the best performance.
Choose the 48T sprocket to enhance your motorcycle's performance and enjoy a more powerful and efficient riding experience. Rely on a quality component that will enable you to tackle increasingly demanding challenges with ease and safety.