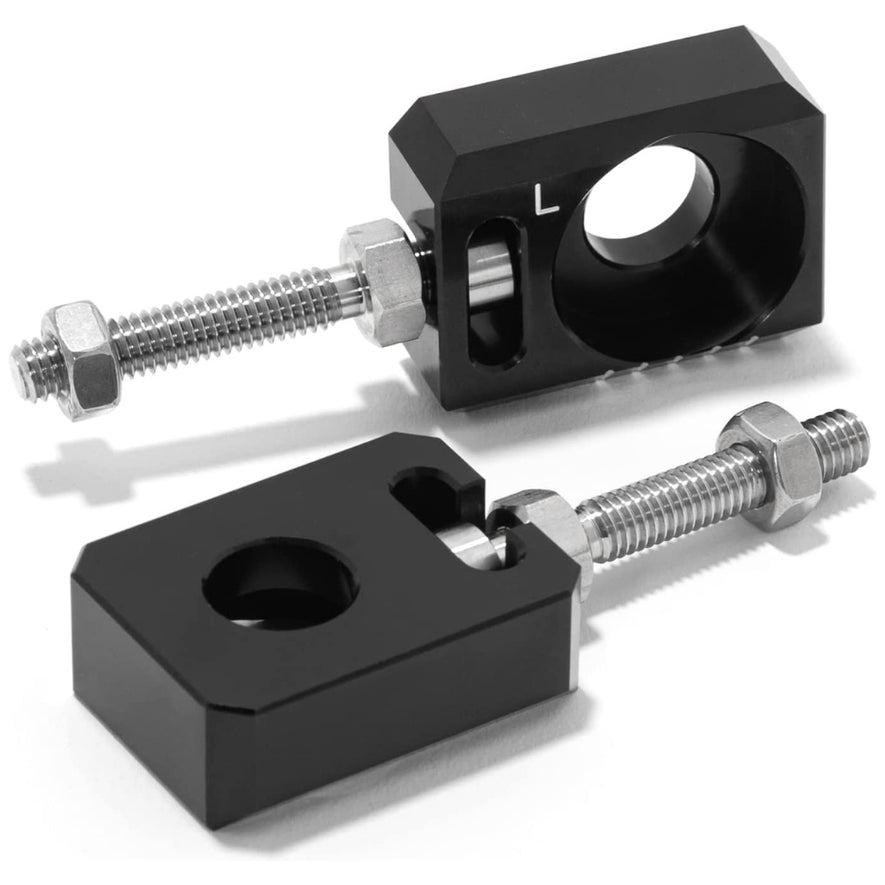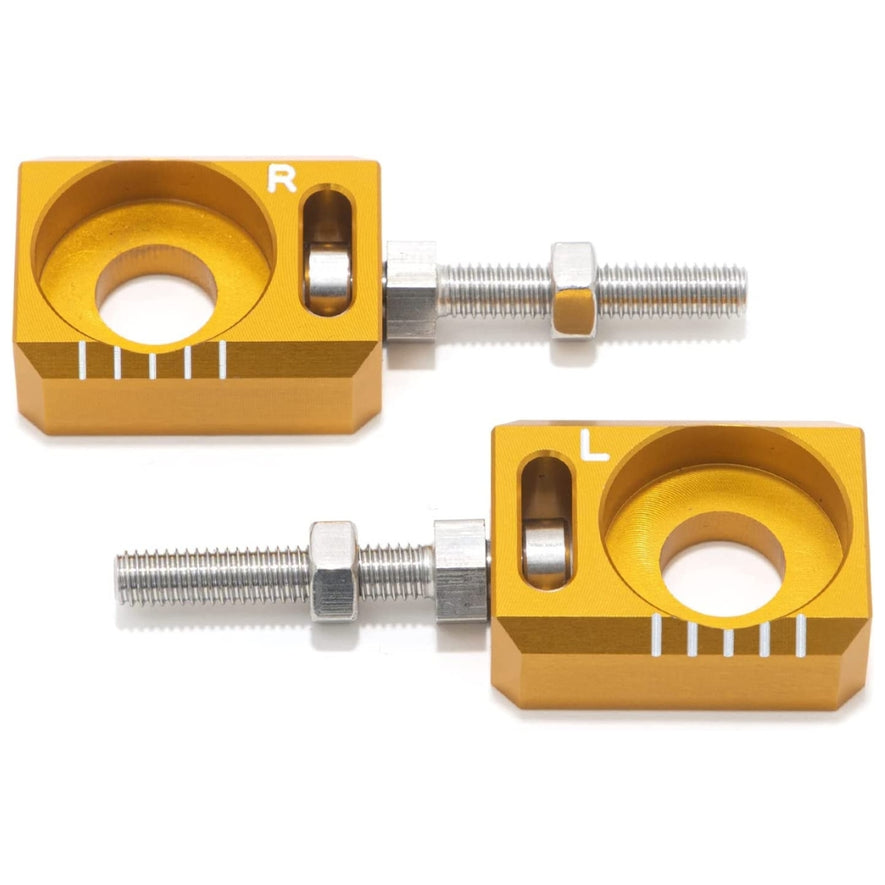 Product Code: VS-TC-NE
The Chain Tensioner Set by VOLAR SPORT is a compatible accessory for TALARIA and SUR-RON motorcycles, designed to ensure proper chain tension and maintain smooth power transmission.
Made with high-quality materials, the black chain tensioner set offers exceptional strength and durability. The black finish adds an elegant and aggressive look to your bike, adding a touch of style to the transmission system.
The chain tensioner set is designed to be easy to install and adjust. It provides a precise tensioning mechanism that allows you to achieve the ideal chain tension for smooth and reliable riding.
With the VOLAR SPORT chain tensioner set, you can keep your chain in optimal condition, reducing premature wear and ensuring efficient power transmission. You'll have the peace of mind to fully enjoy the performance of your bike without worrying about chain tensioning issues.
Whether you're looking for an aesthetic improvement for your bike or a functional solution for proper chain tensioning, the VOLAR SPORT chain tensioner set is the ideal choice. Rely on this high-quality accessory to keep your bike in optimal condition and enjoy every road or off-road adventure.