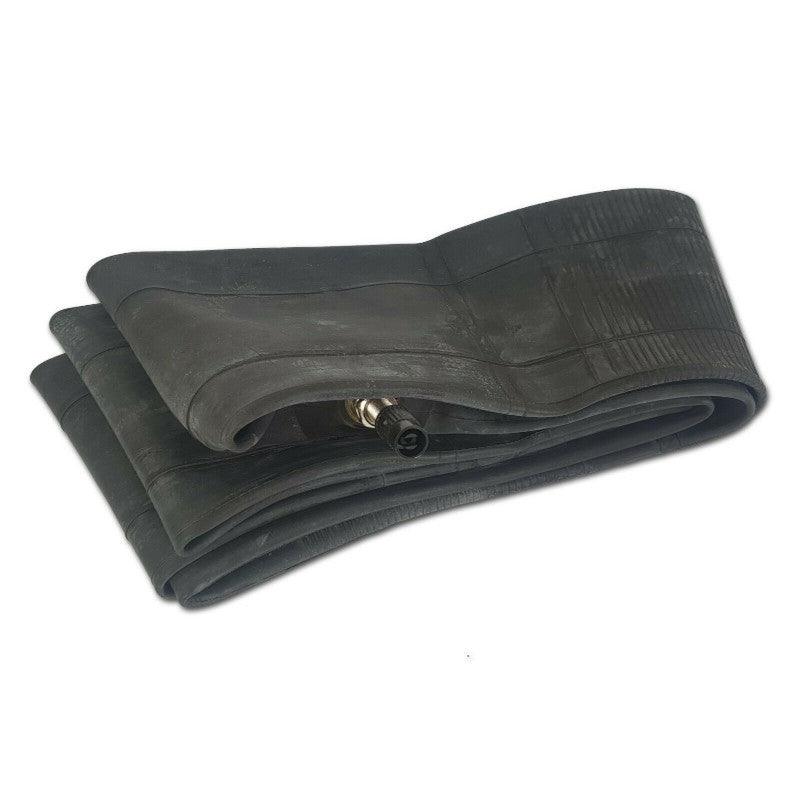 The 17" reinforced inner tube for 70/100 tires is the ideal choice for motorcyclists looking for a durable and reliable solution for their tires. Designed to fit perfectly with tires sized 70/100, this inner tube provides extra protection and superior durability.
With a thickness of 2.5 mm, the reinforced inner tube is designed to withstand the most intense demands during your rides. Whether you're tackling rough terrain, obstacles, or simply seeking increased safety on the road, this inner tube is ready to face the challenges.
Made with high-quality materials, the reinforced inner tube ensures greater resistance to punctures and flats, reducing the risk of sudden air pressure drops. This way, you can enjoy worry-free riding and focus on your motorcycle adventures.
Installing the reinforced inner tube is quick and easy, allowing you to replace your old inner tube in just a few steps. Thanks to its compatibility with 70/100-sized tires, you can use this inner tube on various electric motorcycles, providing a practical solution for your riding needs.
Take on the roads with confidence and safety using the 17" reinforced inner tube for 70/100 tires - 2.5 mm. Whether you're practicing motocross, enduro, or simply going for a ride, this inner tube will accompany you on every adventure, offering the peace of mind of stable and reliable riding.
Product Code: DS07.3115
Quantity: 1