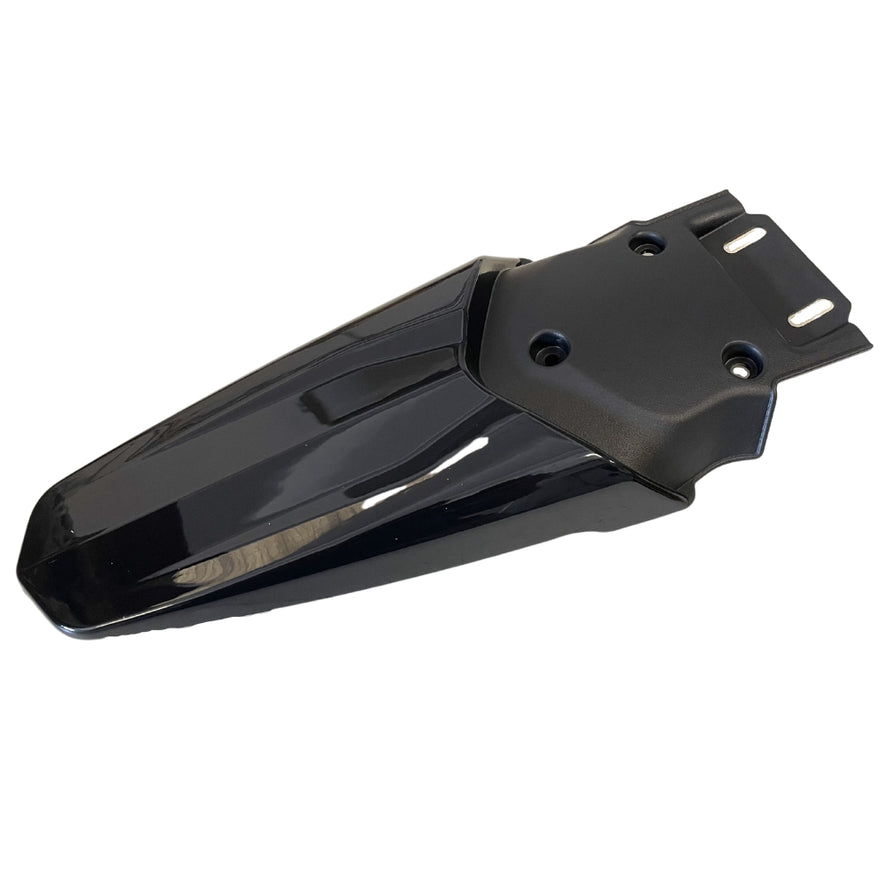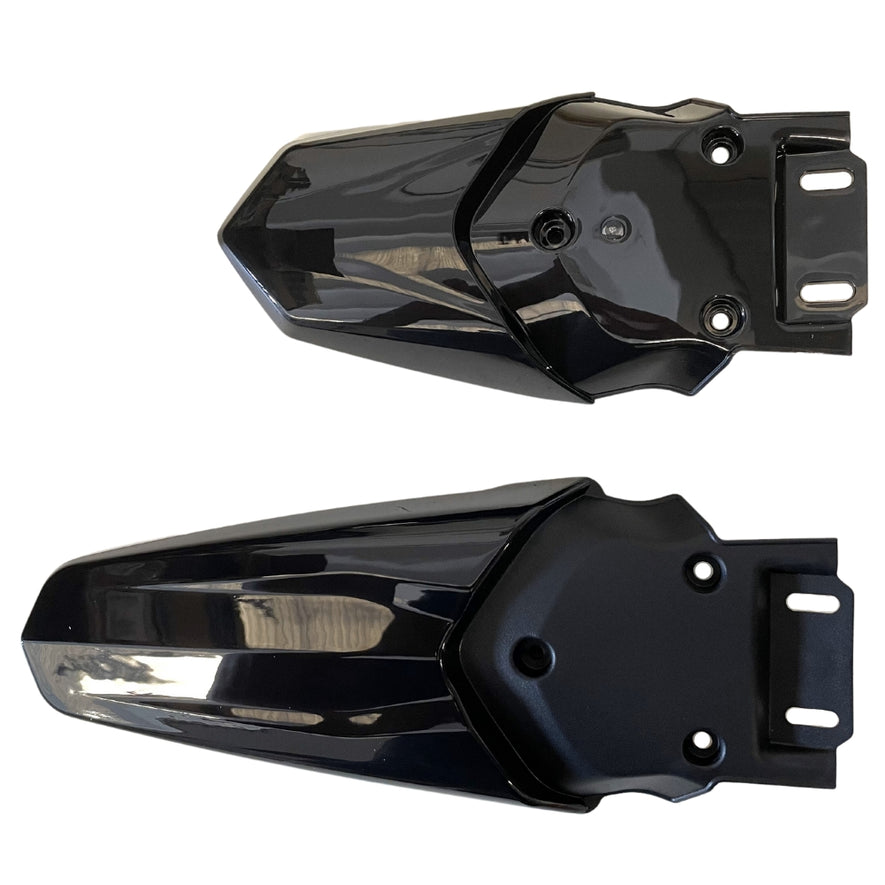 Product Code: VS-CL-NE8
Extended Rear Tail Cowl for Talaria Sting Motorcycle - Add Style and Personality to Your Bike
The extended rear tail cowl for the Talaria Sting Motorcycle is the perfect accessory for those looking to further customize the look of their bike, giving it a distinctive touch of originality. Designed specifically to fit the Talaria Sting, this extended cowl not only enhances the bike's aesthetics but also provides additional functionality.
Key Features:
Sporty Design: The extended rear tail cowl is designed with sleek and aerodynamic lines, seamlessly integrating with the distinctive style of the Talaria Sting. The 8 cm extension creates a more streamlined profile, increasing the length of the cowl from 9 cm to 17 cm compared to the standard version.
2. High-Quality Materials: Crafted with durable and high-quality materials, the extended cowl is built to withstand the test of time, resisting daily wear and tear and weather elements. The finish is meticulously done to ensure an attractive and professional appearance.
3. Simple Installation: The ergonomic design of the extended cowl makes installation a breeze. It's engineered to fit perfectly onto the existing frame of the Talaria Sting, minimizing the need for modifications or adjustments.
With the extended rear tail cowl for the Talaria Sting Motorcycle, you can personalize your ride without compromising functionality and safety. Make it truly unique and reflect your distinctive two-wheeled style.