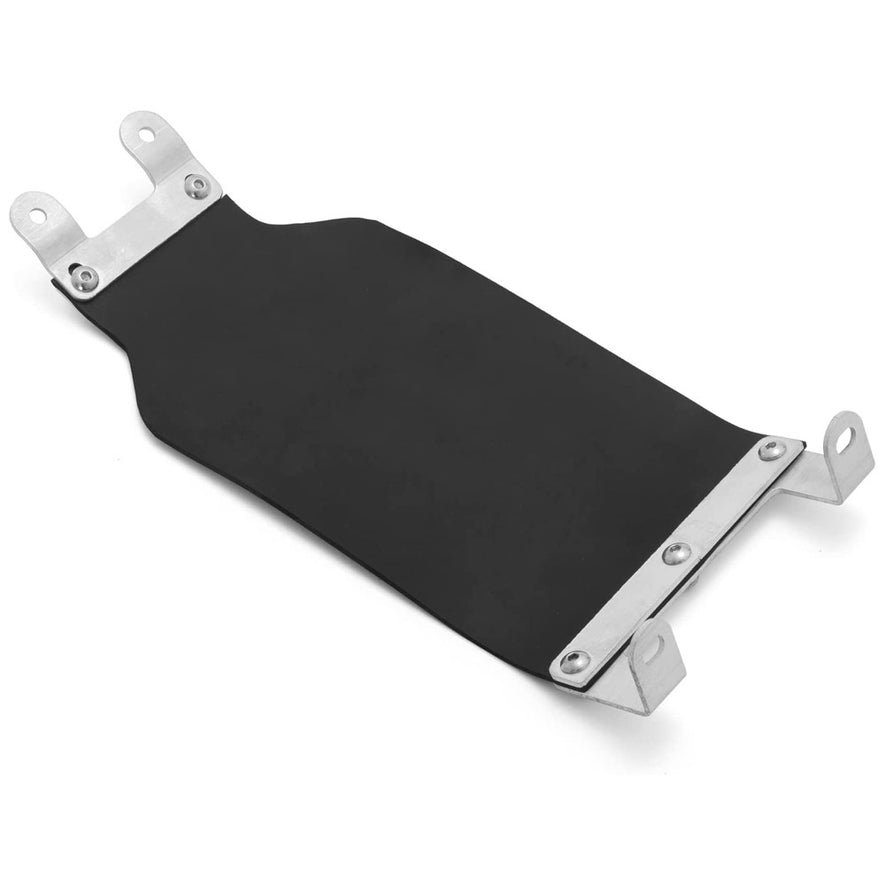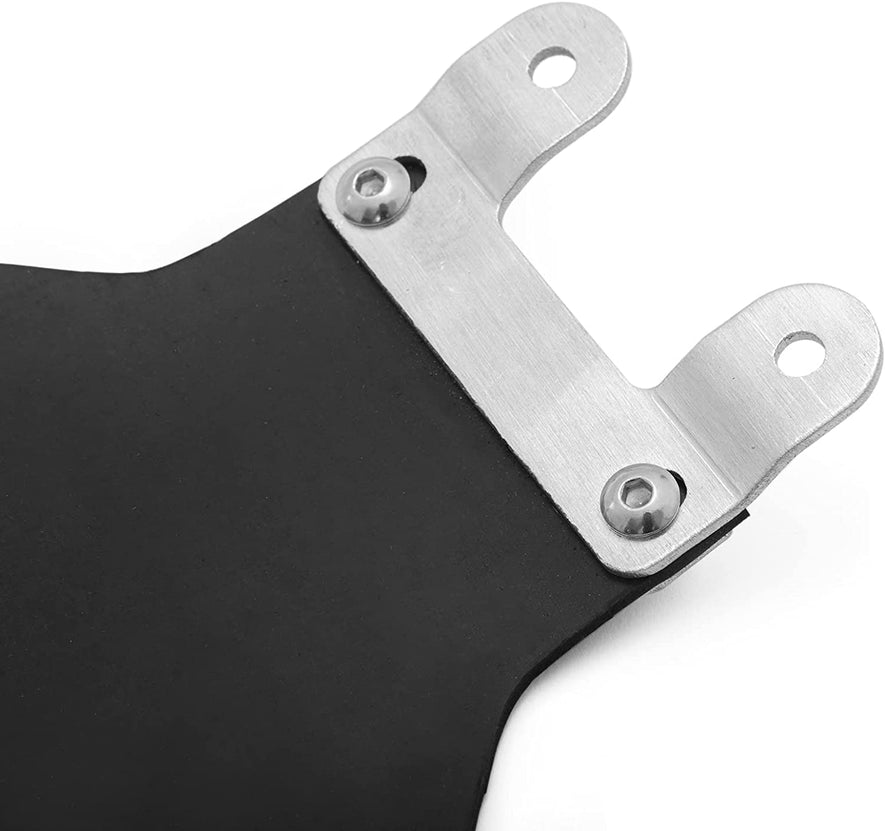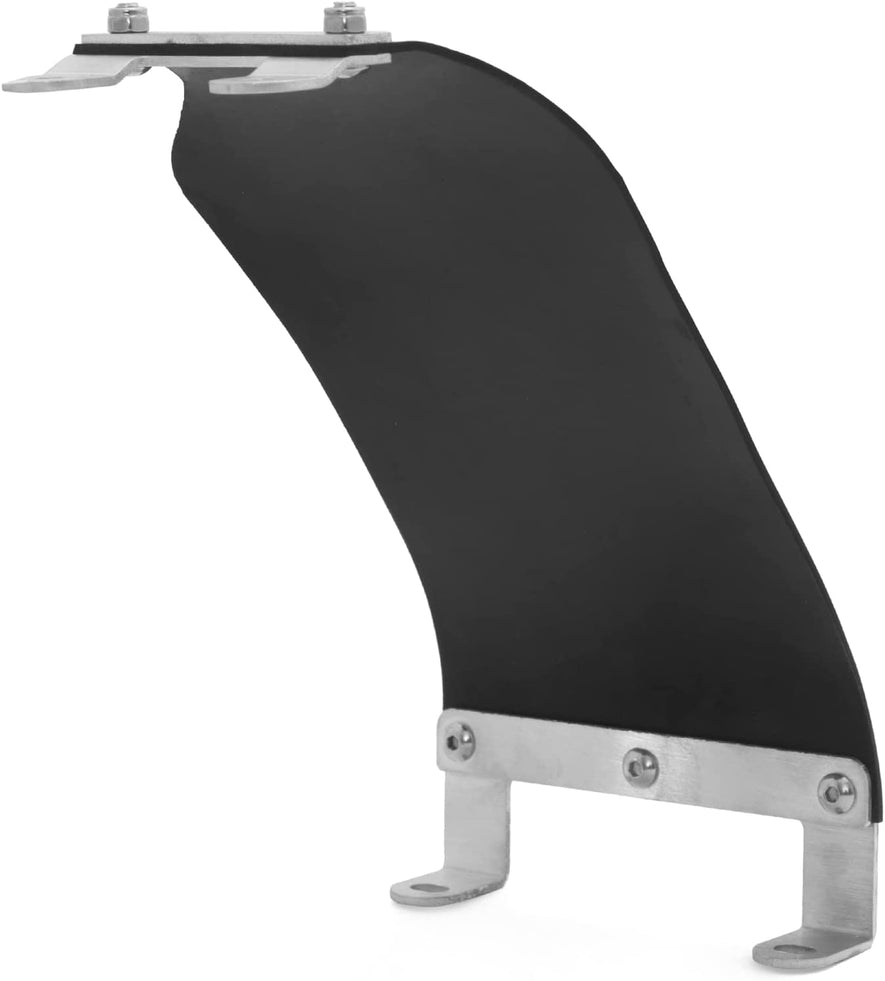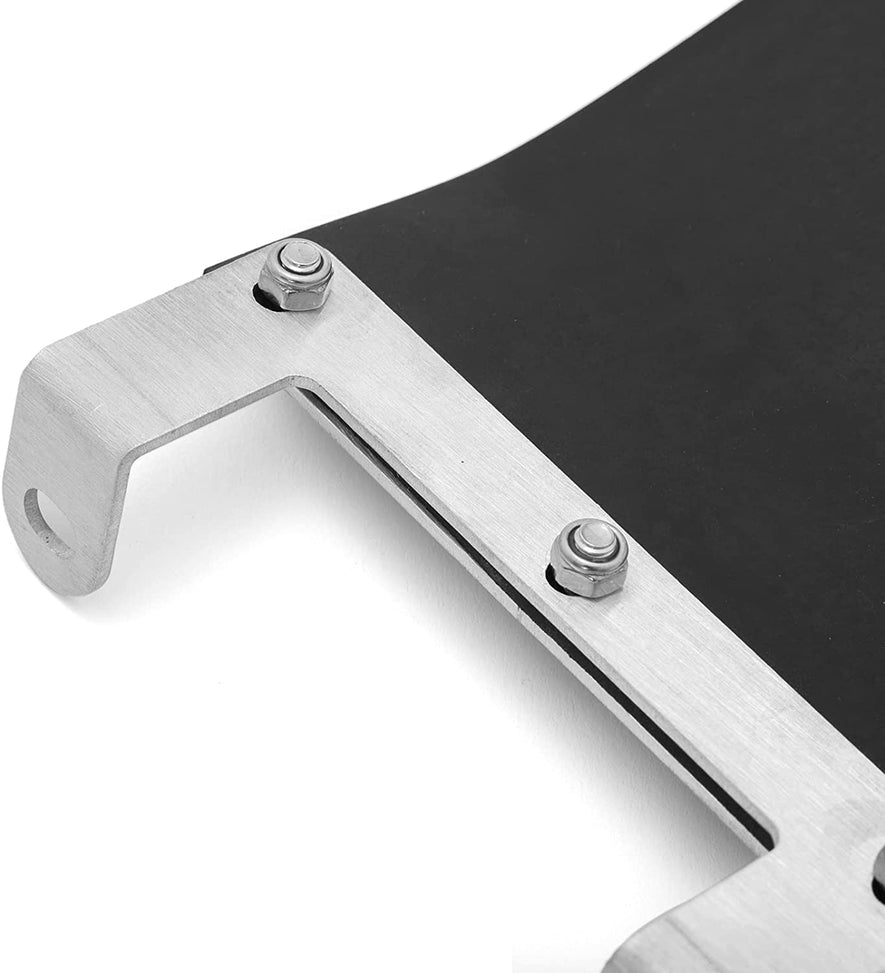 Product Code: VS-PP-NE
The Flexible Rear Fender from Volar Sport is a high-quality component specifically designed for the TALARIA Sting.
This flexible rear fender offers an effective solution to protect you and your bike from debris and splashes during your off-road adventures. Its flexibility allows it to adapt to different terrain conditions and absorb impacts, minimizing any damage caused by obstacles or rough terrain.
Made with high-quality materials, the rear fender is durable and resistant, capable of withstanding wear and stress during daily use. Its flexibility allows it to easily fit the frame of the TALARIA Sting, ensuring a secure and stable installation.
The design of the rear fender is engineered to prevent mud and dirt buildup, helping to keep the frame and mechanical parts of your e-bike clean. This allows you to enjoy your adventures without worrying about any inconvenience or operational issues caused by unwanted debris.
The installation of the flexible rear fender is simple and quick, thanks to its ergonomic design and included mounting supports. You can easily attach it to the frame of your TALARIA Sting without the need for special tools or advanced technical skills.