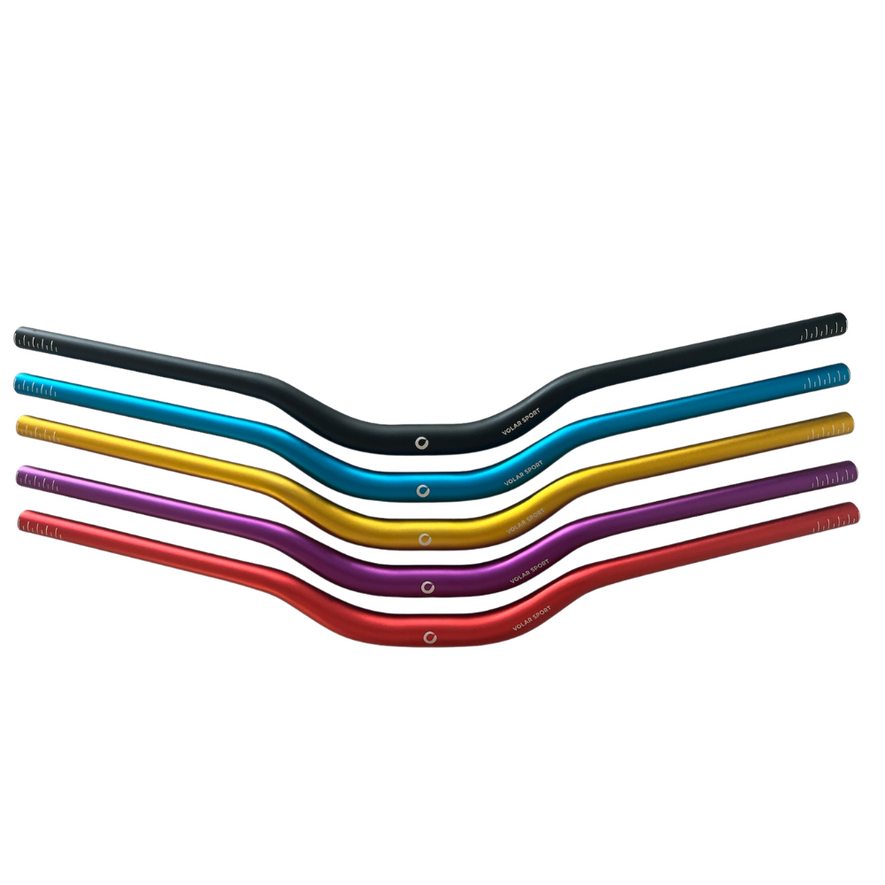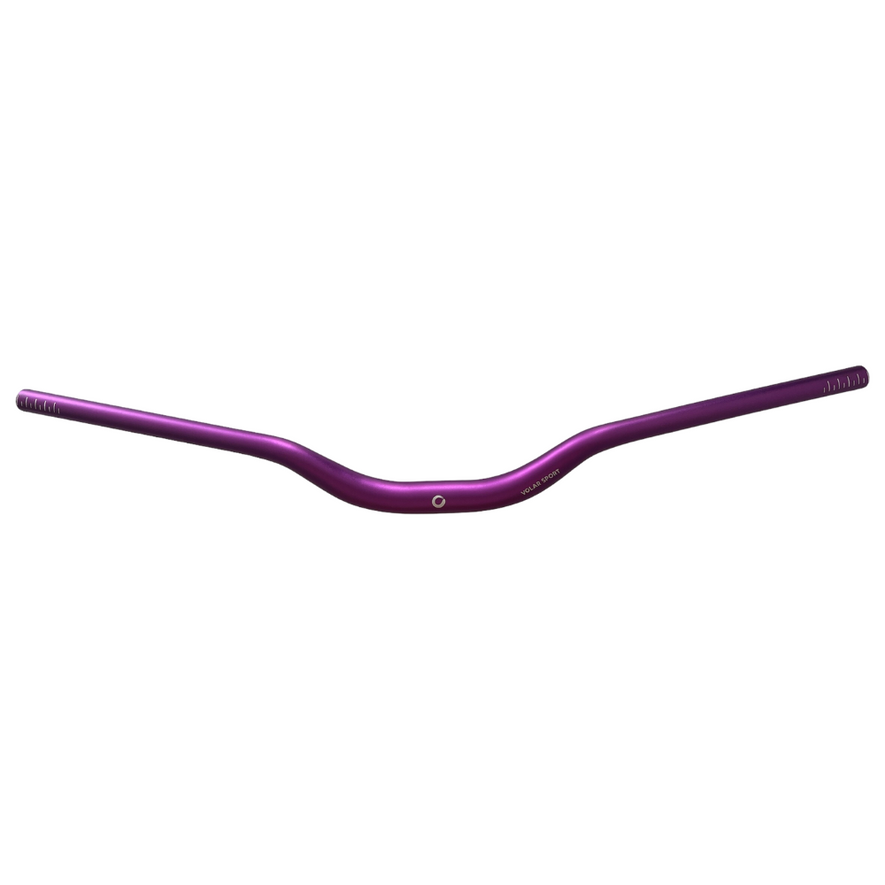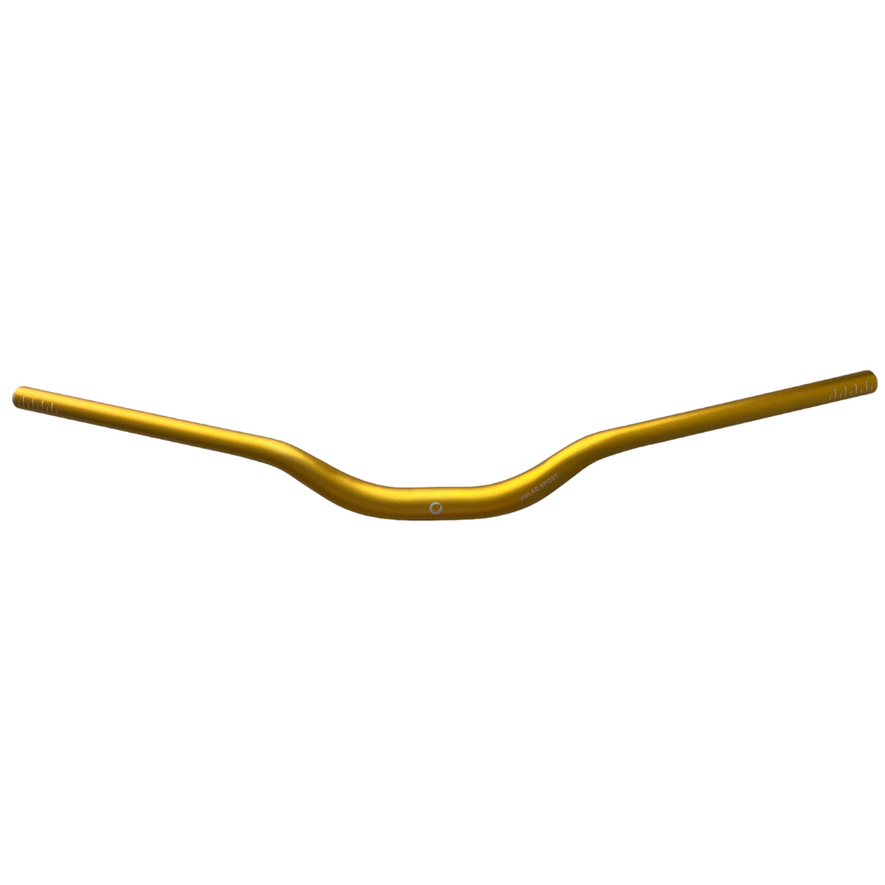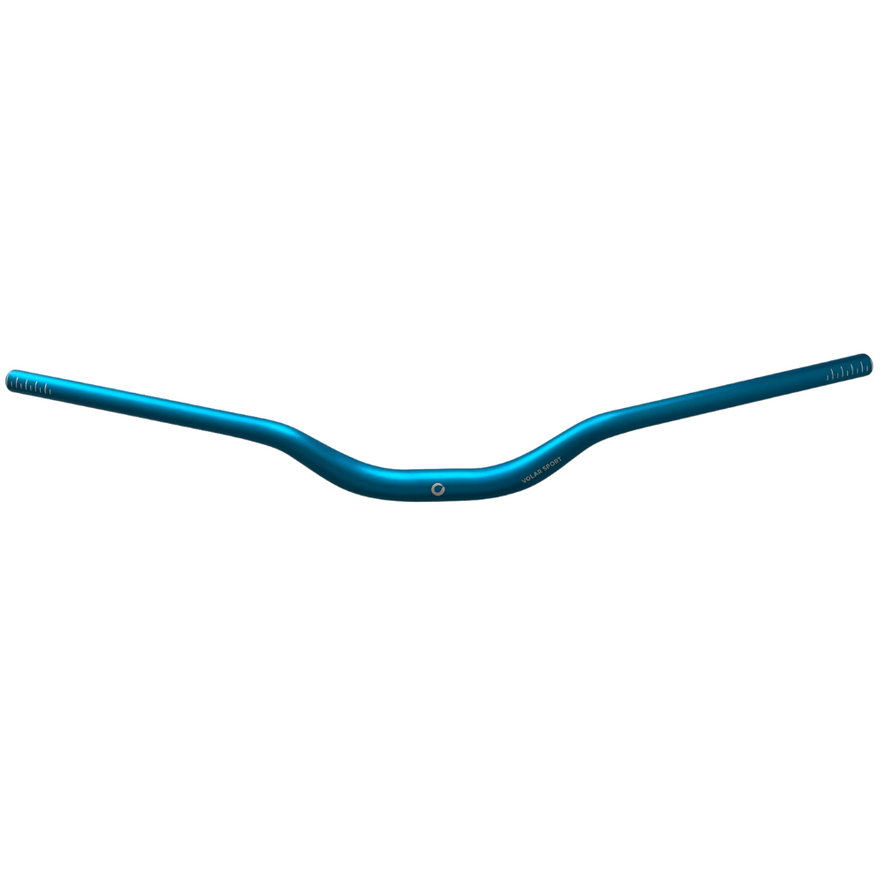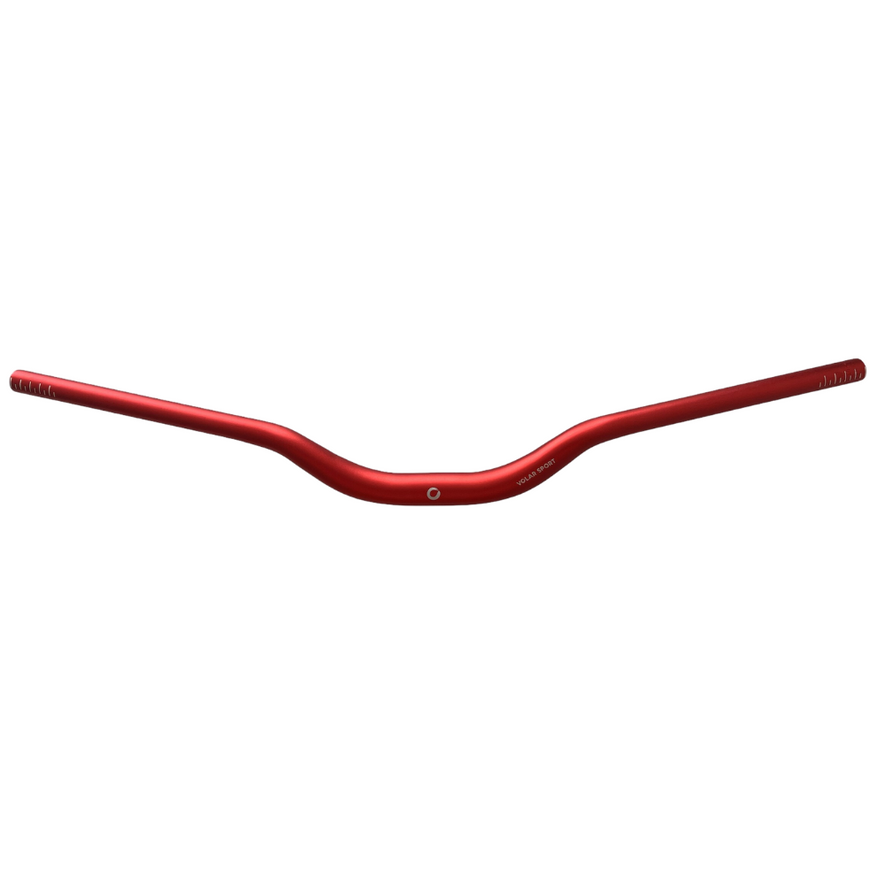 Product Code: VS-MR-50
The VOLAR SPORT 50mm Raised Handlebar with 9" Bend is designed to provide a comfortable and improved riding experience on your motorcycle.
Made from high-quality 6061-T6 aluminum, this handlebar ensures optimal strength and durability without compromising overall weight. Weighing only 450g, it offers an ideal balance between lightweight and robustness, allowing you to confidently navigate various riding conditions.
The 50mm height and 780mm width provide a more upright and comfortable riding posture, reducing fatigue and enhancing bike control. The 31.8mm grip is compatible with a wide range of accessories and add-ons, allowing you to further customize your motorcycle.
The 9" bend gives the handlebar an ergonomic shape that naturally fits the hands, improving the riding feel and overall ergonomics. This feature offers increased stability and better bike control, both on-road and off-road.
The VOLAR SPORT 50mm Raised Handlebar with 9" Bend is compatible with Sur-ron Light Bee X & L1e, making it an ideal upgrade solution for these models. However, please note that the original TALARIA mirrors are not compatible with this handlebar.
Choose the VOLAR SPORT 50mm Raised Handlebar with 9" Bend to enhance your riding experience. With its sturdy construction, ergonomic design, and compatibility with specific models, this handlebar provides you with comfort, control, and superior performance during your motorcycle adventures.
Technical Specifications:
Height: 50mm - Width: 780mm
Grip: 31.8mm
Bend: 9"
Weight: 450g
Material: 6061-T6 aluminum
Also suitable for Sur-ron Light Bee X & L1e
(ORIGINAL TALARIA MIRRORS NOT COMPATIBLE)