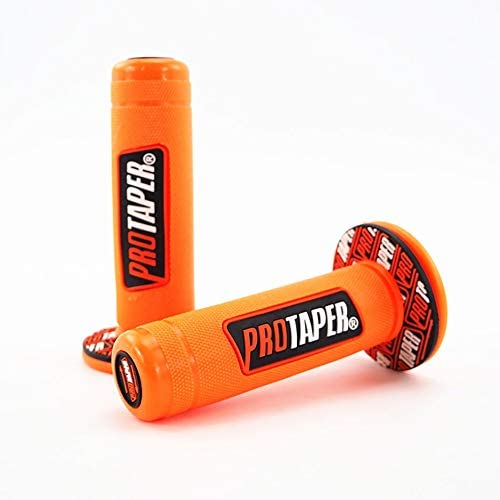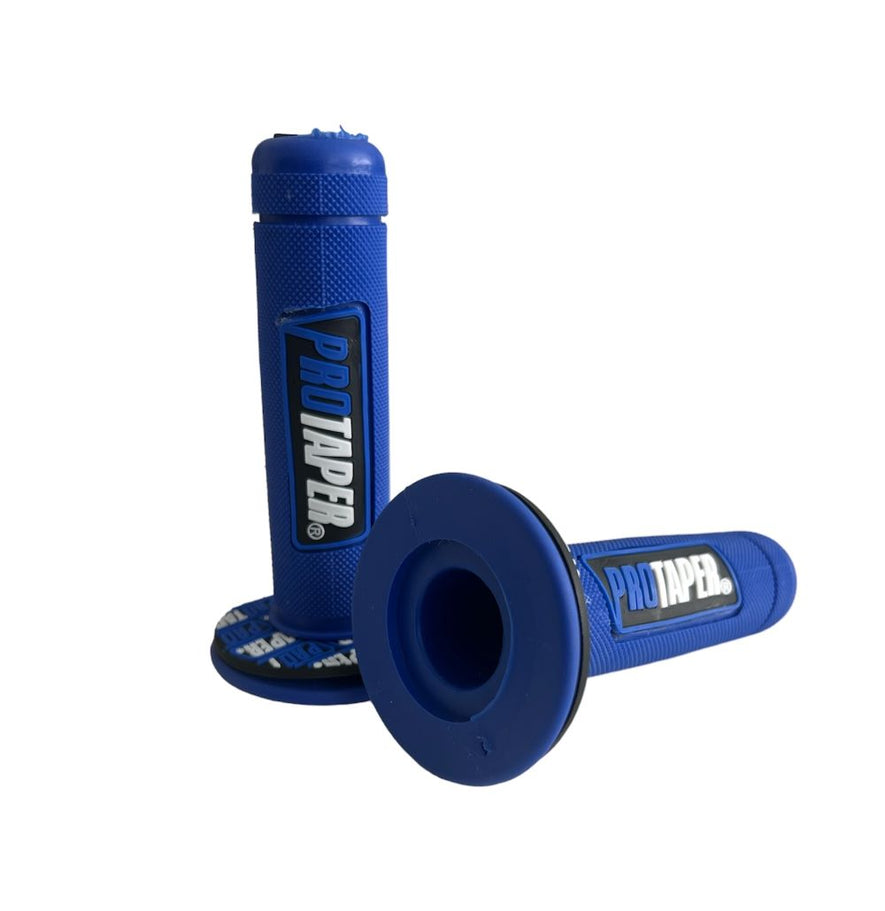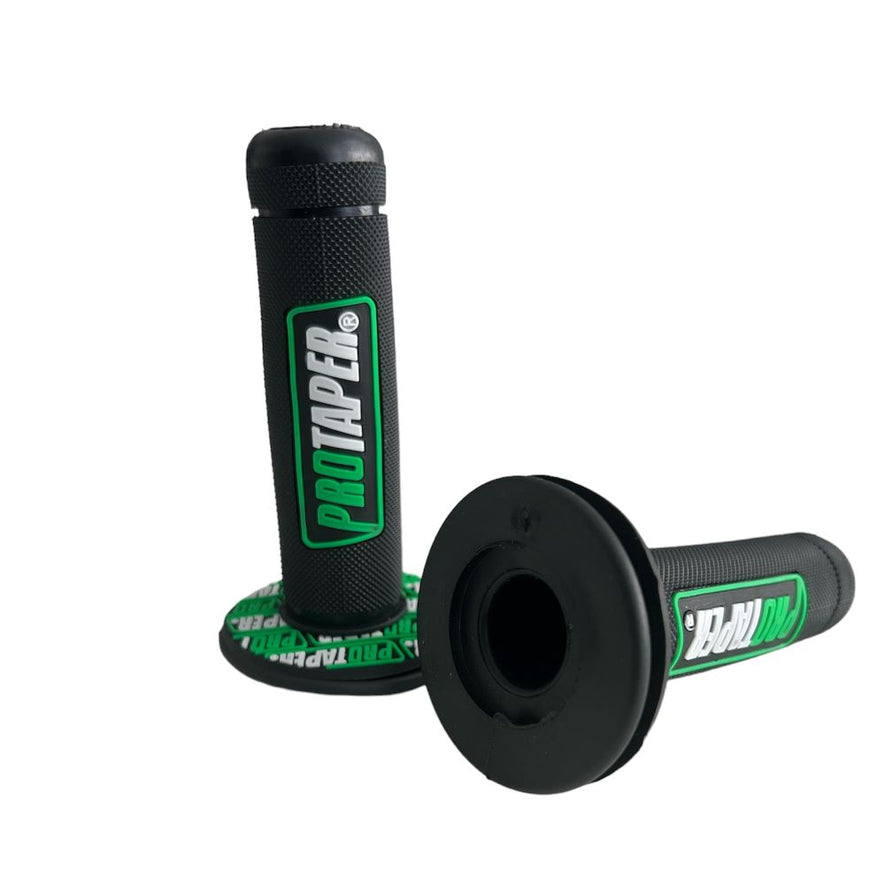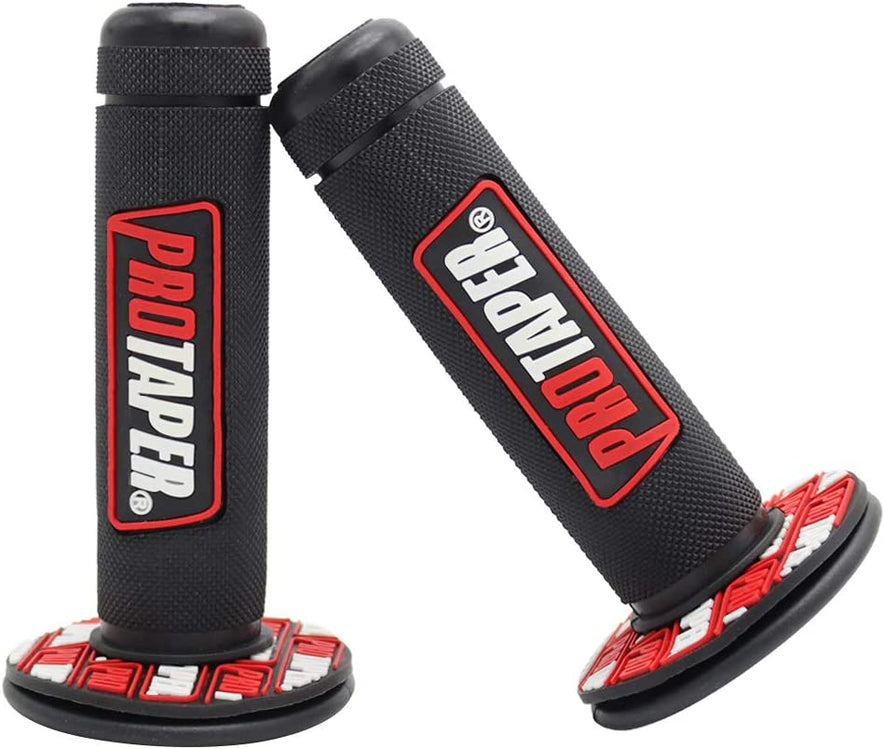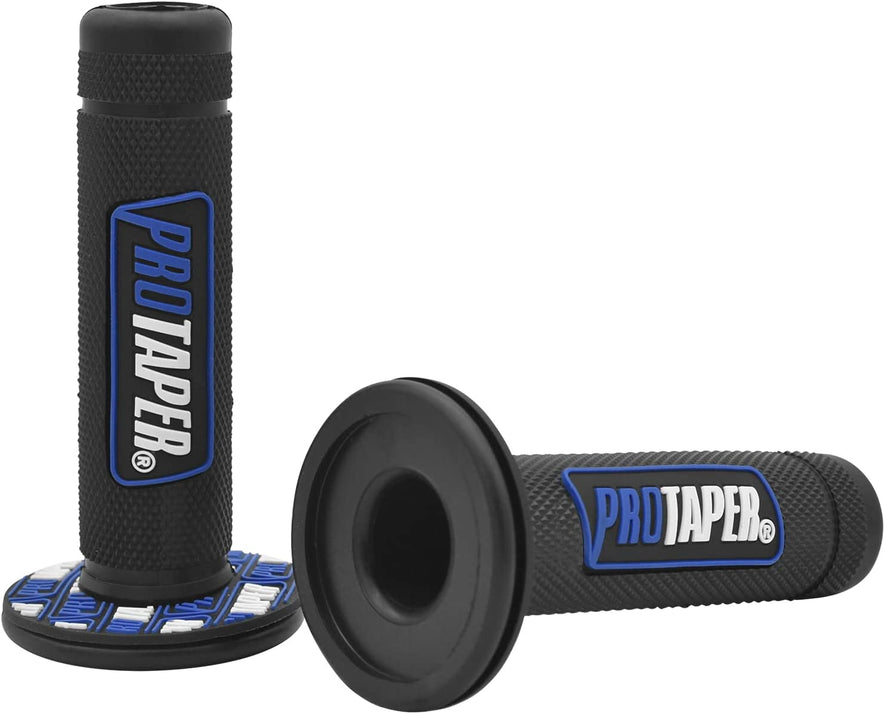 Product Code: VS-MAPL
The 22mm handlebar grips are a vibrant and eye-catching addition to your motorcycle.
These grips are made with high-quality materials, ensuring exceptional durability and weather resistance. The orange color adds a touch of energy and style to your handlebar, giving your bike a distinctive personality.
Compatible with 22mm handlebars, these grips are suitable for a wide range of motorcycles. Installation is simple and quick: just remove the old grips, clean the handlebar, and slide the new grips into place. They fit securely and provide a firm grip during rides.
The 22mm handlebar grips are designed to offer comfort and control during your rides. The surface of the grips is engineered to provide a non-slip grip even in wet or sweaty conditions, ensuring enhanced safety during your travels.
Whether you are a sports motorcycle enthusiast or a casual rider, these grips offer superior comfort during rides while adding a touch of style to your vehicle. The vibrant orange shade also makes them visible and distinctive on the road.
Choose the 22mm handlebar grips to add a touch of vibrancy and personality to your motorcycle. They provide optimal riding comfort and an appealing look. Take control of your journey with style and safety.
Compatible: 22mm handlebar