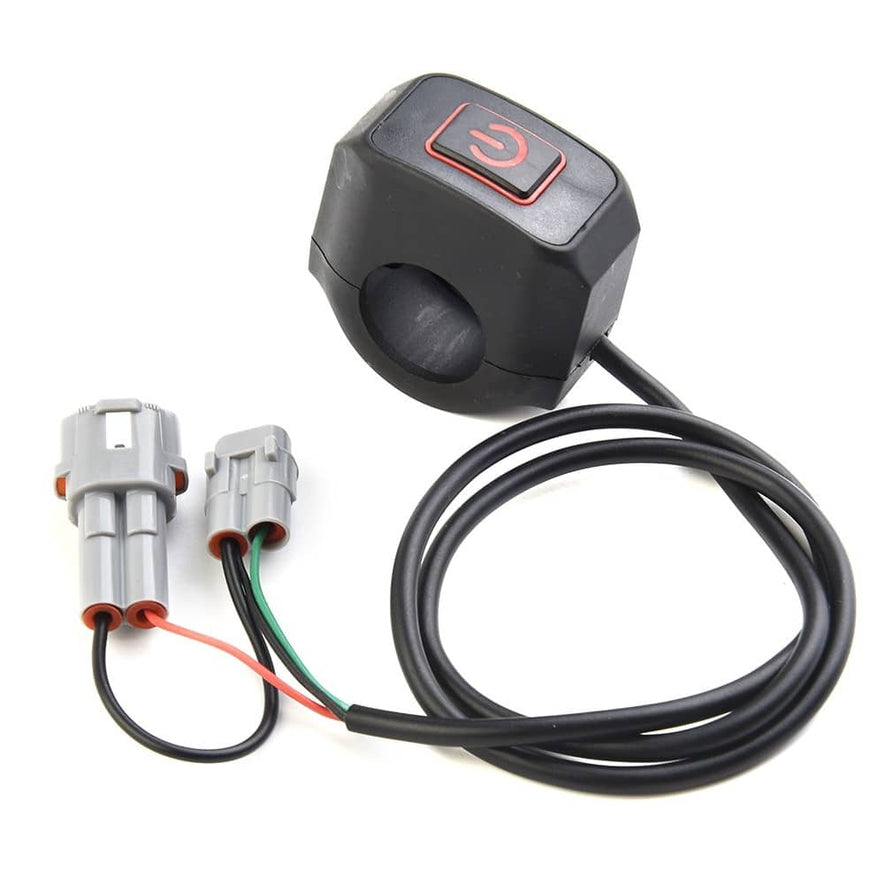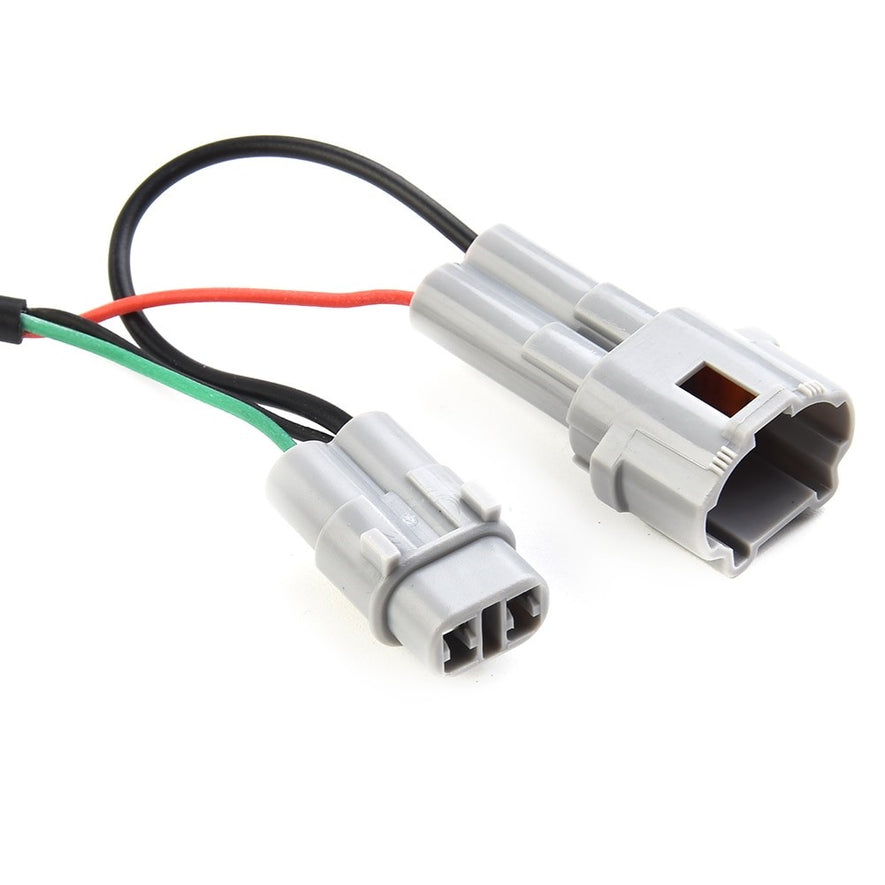 Product Code: VS-IL
The backlit light switch is designed to provide a more convenient and functional riding experience. With its plug-and-play design, it easily mounts onto the original system of your Sting TL3000 model without the need for modifications to the existing electrical system.
Equipped with compatible wiring, this switch seamlessly integrates into your bike's electrical system, allowing you to easily control the lights with a simple touch. The backlighting adds a touch of style and visibility, making it easy to locate the switch even in low-light conditions.
Compatible only with the Sting TL3000 model, this switch is specifically designed to meet the needs of your bike. Its high-quality construction ensures durability and reliability over time, allowing you to use the switch safely and without issues.
Add convenience and style to your Sting TL3000 model with the backlit light switch. Whether you want to turn on the main lights, position lights, or other functions, this switch offers convenient and immediate control. Choose a quality product for a more enjoyable and safe ride.
COMPATIBLE ONLY WITH STING TL3000 MODEL
Quantity: 1