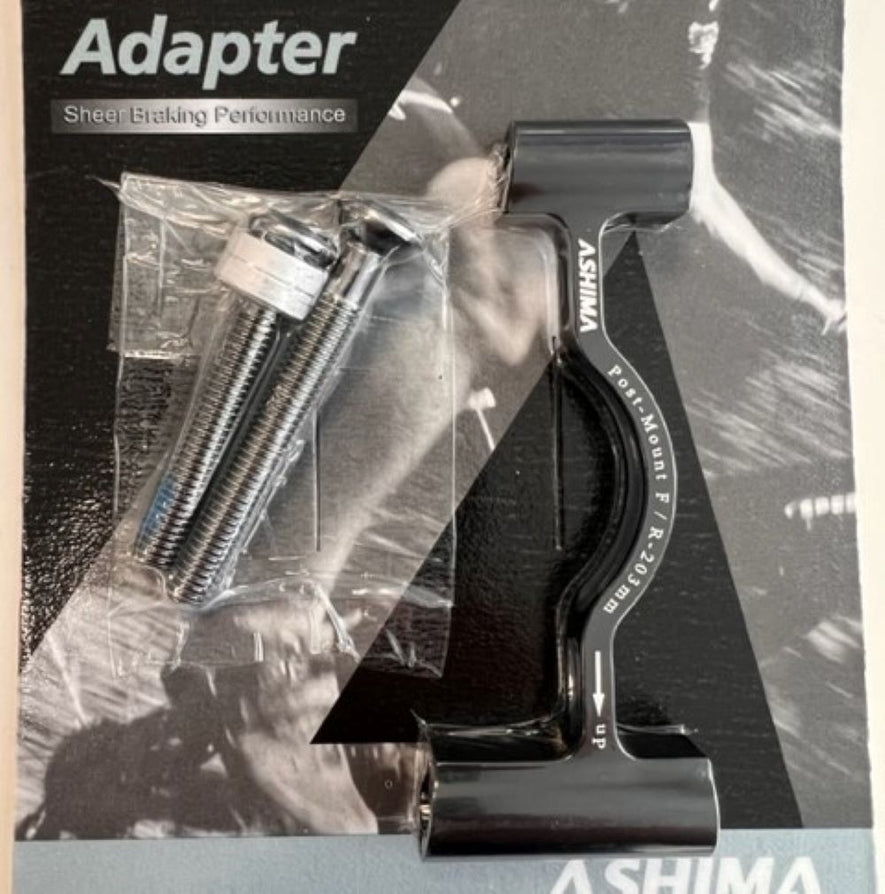 Product Code: ASH-AD-250
The ASHIMA 250mm Front Disc Adapter is designed for electric motorcycle enthusiasts who want to enhance the performance of their braking system. This adapter is ideal for those seeking increased braking power and control during their rides.
With the ASHIMA adapter, you can easily replace your front brake disc with a 250mm one, thereby increasing the contact area between the brake pads and the disc itself. This results in a significant boost in braking force, allowing you to stop quickly and safely, even in emergency situations.
The high-quality construction of the ASHIMA adapter ensures strength and durability over time. Made with durable and reliable materials, the adapter seamlessly fits into your existing braking system without compromising safety or efficiency.
Installing the ASHIMA adapter is quick and easy, allowing you to immediately enhance the performance of your braking system. With this upgrade, you'll be able to tackle curves, descents, and challenging situations with greater confidence and control.
Whether you're an off-road adventure enthusiast or an urban motorcyclist, the ASHIMA 250mm Front Disc Adapter is the ideal choice to enhance your braking system. Get ready to experience a new level of safety and performance during every motorcycle adventure.
Quantity: 1