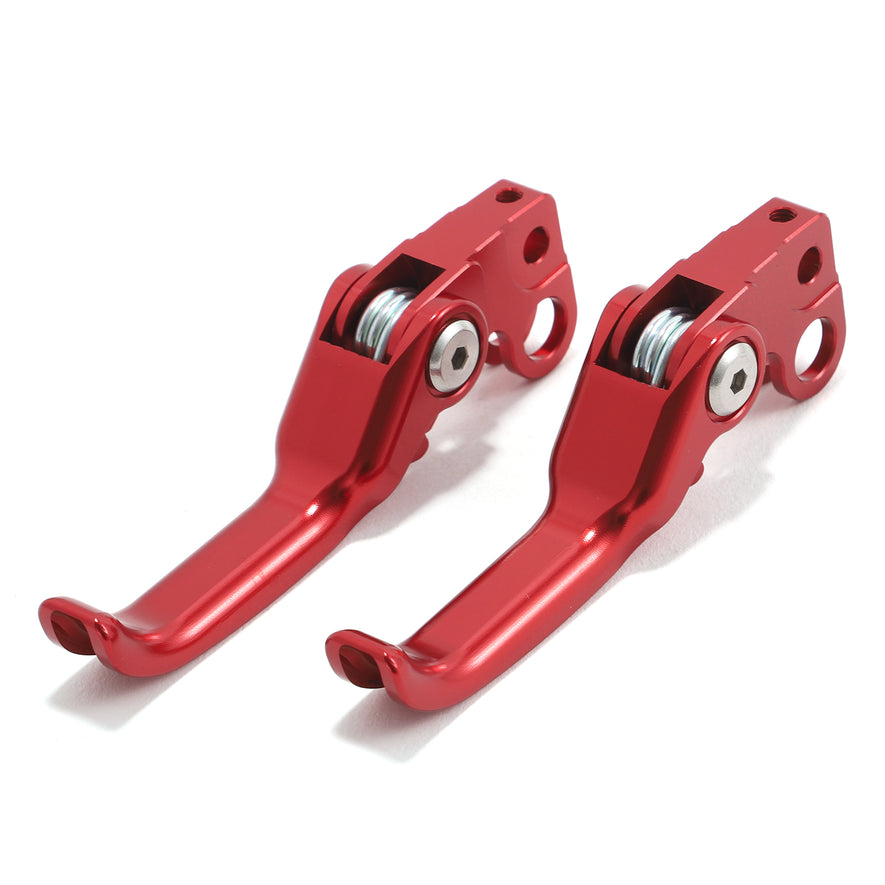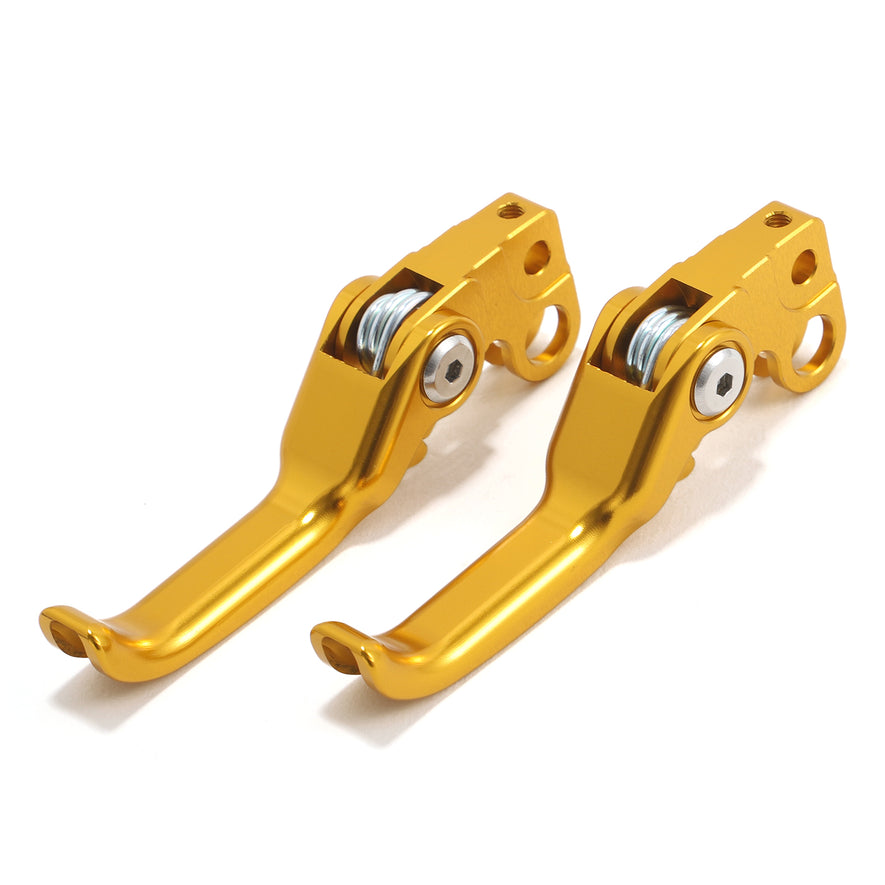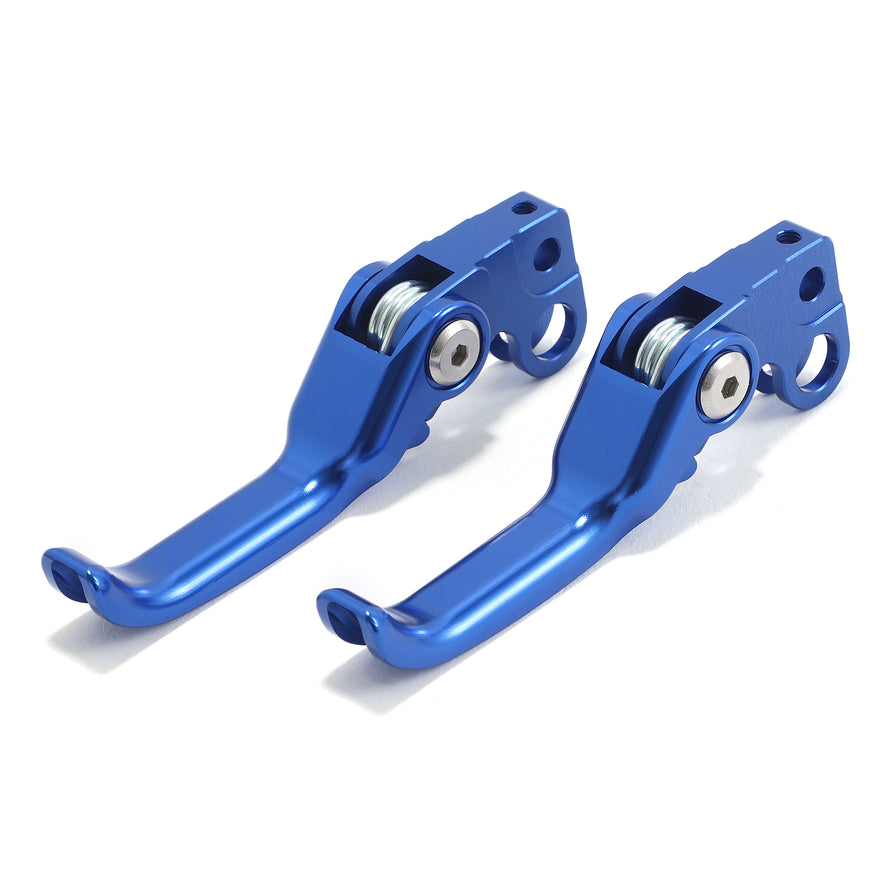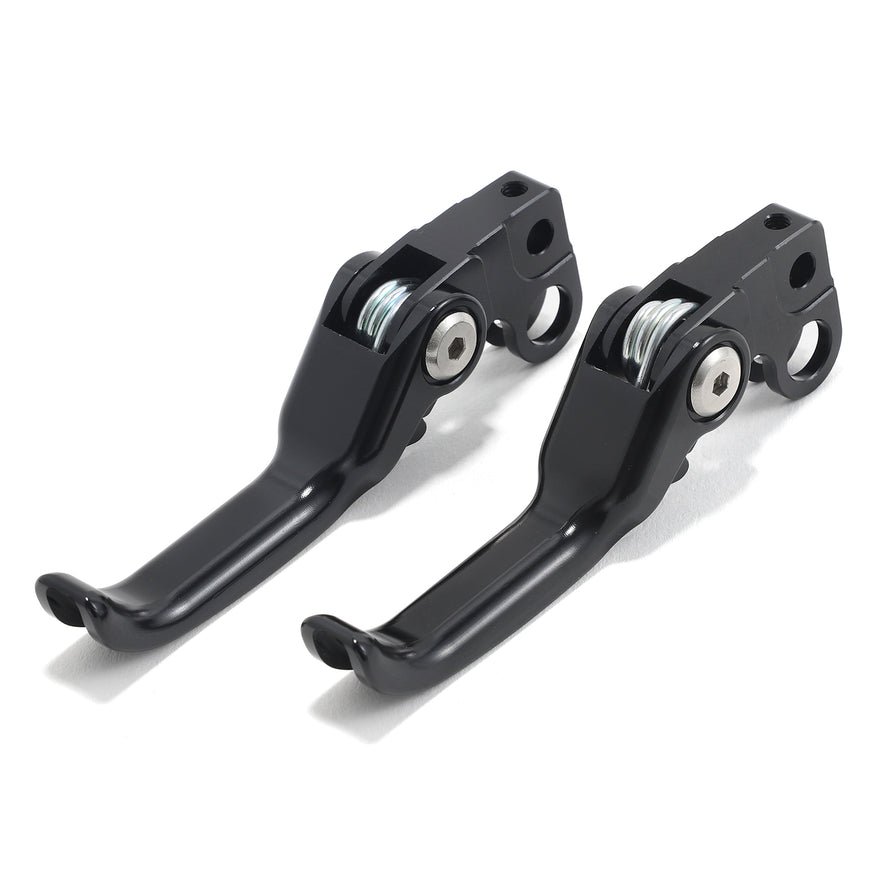 Product Code: VS-LF-CM
**Brake Lever with Spring: Maximum Stopping Power and Safety**
Our brake lever with spring is the ideal solution for those seeking impeccable control and increased safety while riding. Precision-engineered and constructed with high-quality materials, this lever represents an essential upgrade for any braking system.
**Key Features:**
1. **Integrated Return Spring:** The lever is equipped with a high-quality return spring that ensures a quick and consistent response when the brake is applied. This provides increased stopping power and optimal speed control.
2. **High-Quality Materials:** Crafted from lightweight and durable alloys, the lever is designed to withstand the test of time. Corrosion and weather-resistant, it will maintain its performance even in the harshest conditions.
3. **Ergonomic Design:** The ergonomic shape of the lever offers a comfortable and secure grip, allowing the rider to maintain total control in any situation.
4. **Easy Installation:** The lever is designed to be easily installed on a wide range of bicycles, motorcycles, or similar vehicles. Simply follow the instructions for a hassle-free installation.
5. **Maximum Safety:** Thanks to its return spring and precise design, this brake lever contributes to improved safety while riding, reducing braking distance and ensuring an immediate response.
Choose our brake lever with spring for a safer and more controlled riding experience. Don't leave anything to chance when it comes to your safety on the road. With this lever, you'll have maximum control and braking power at your fingertips. Upgrade today and discover the difference it can make in your journey.
Quantity: 1 pair