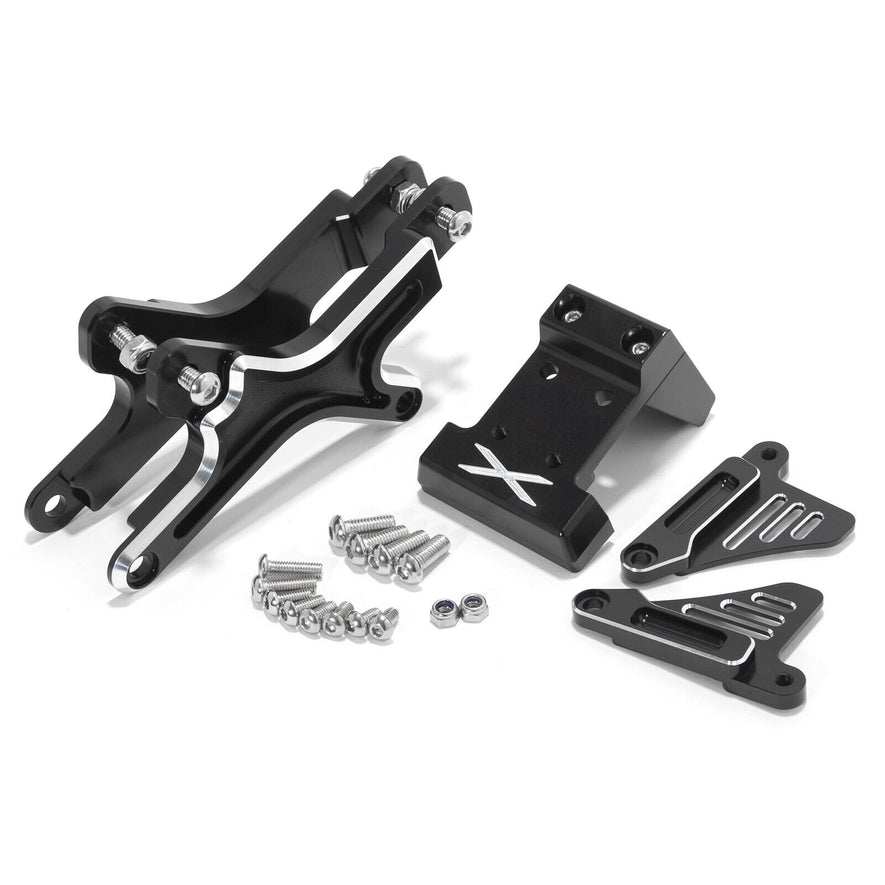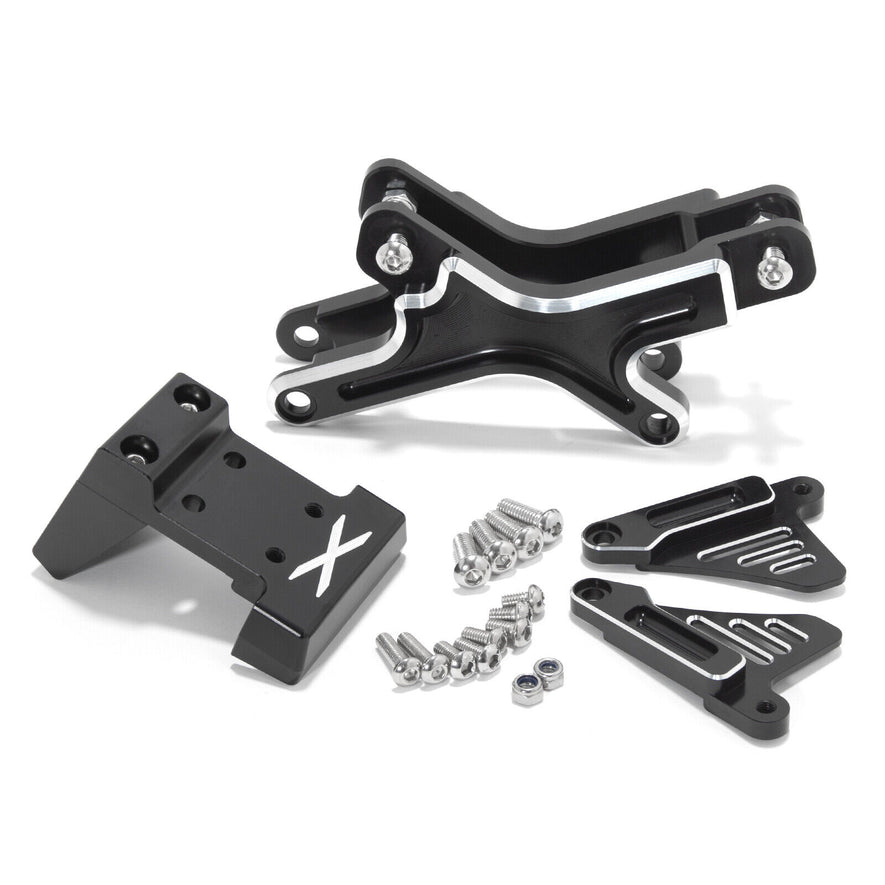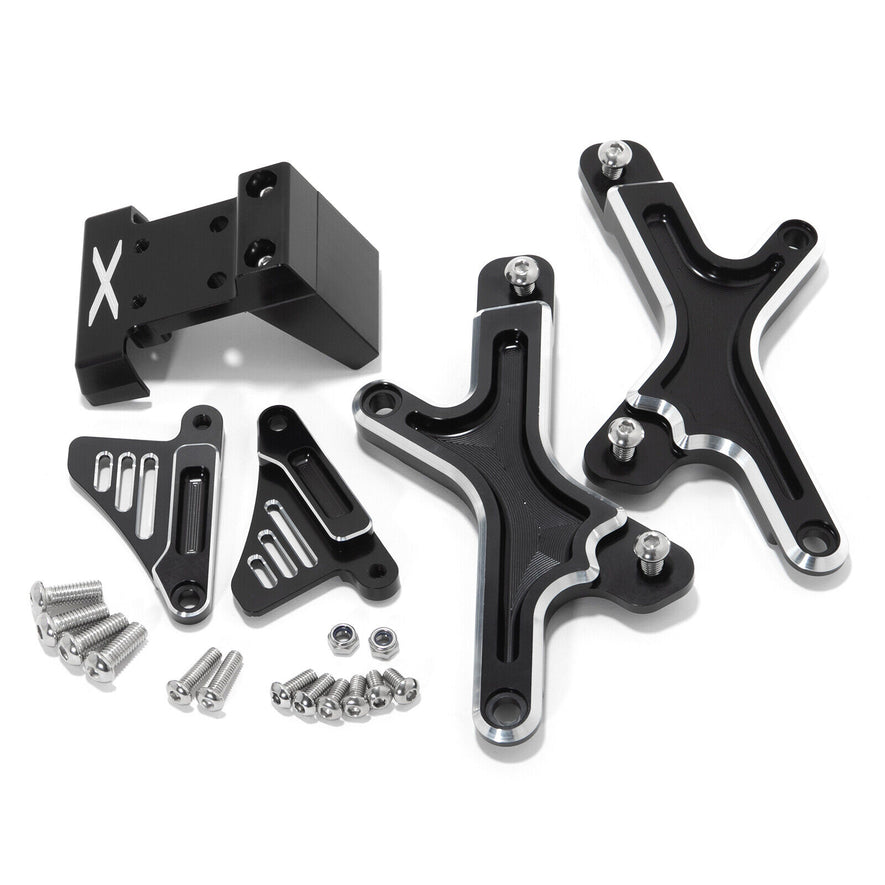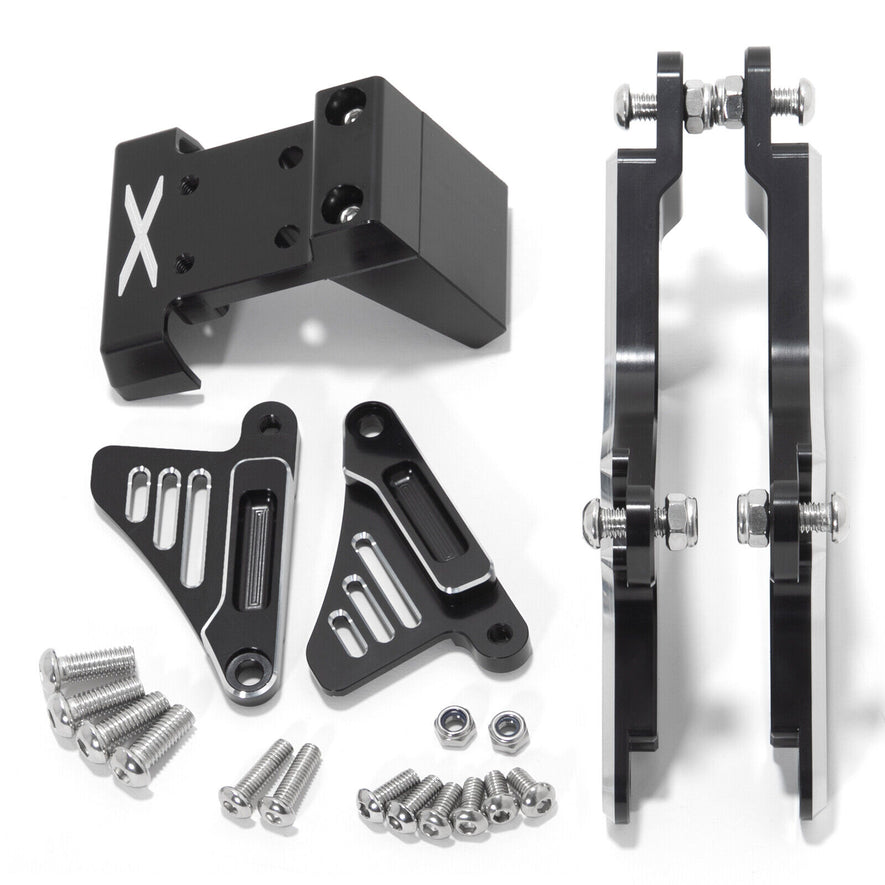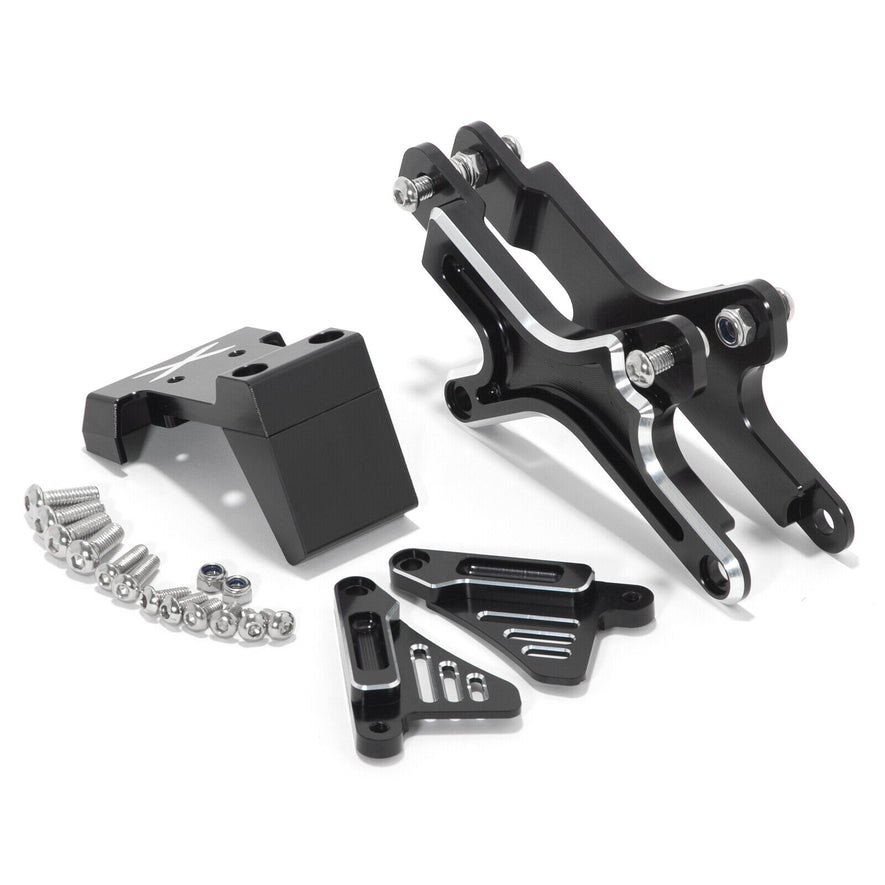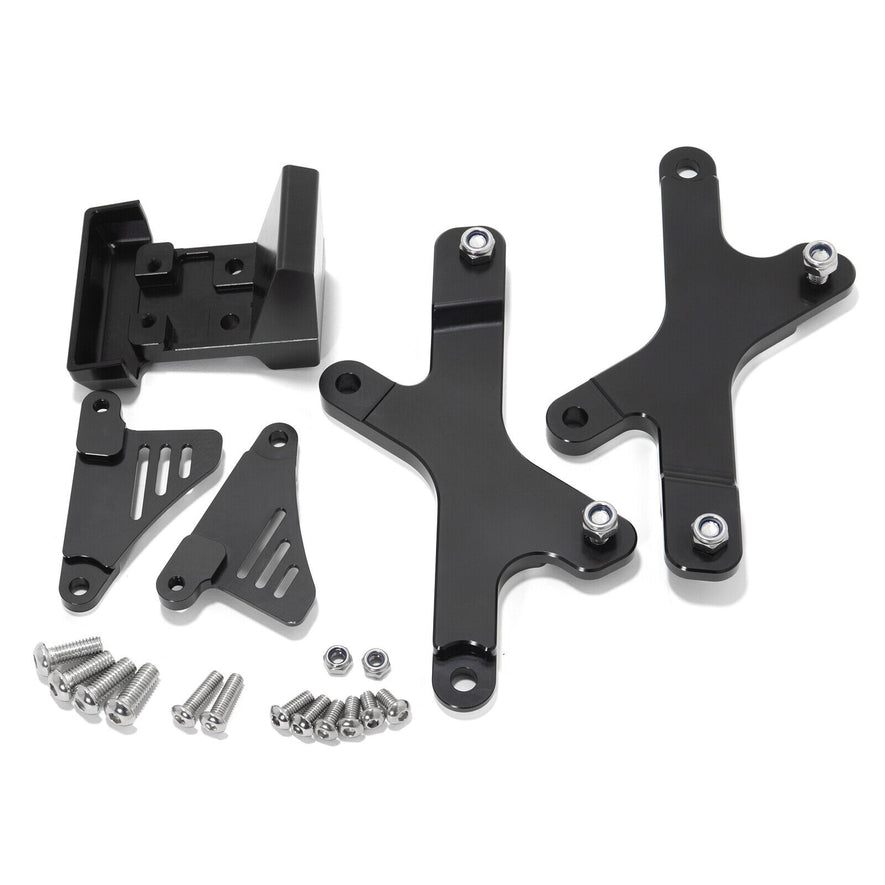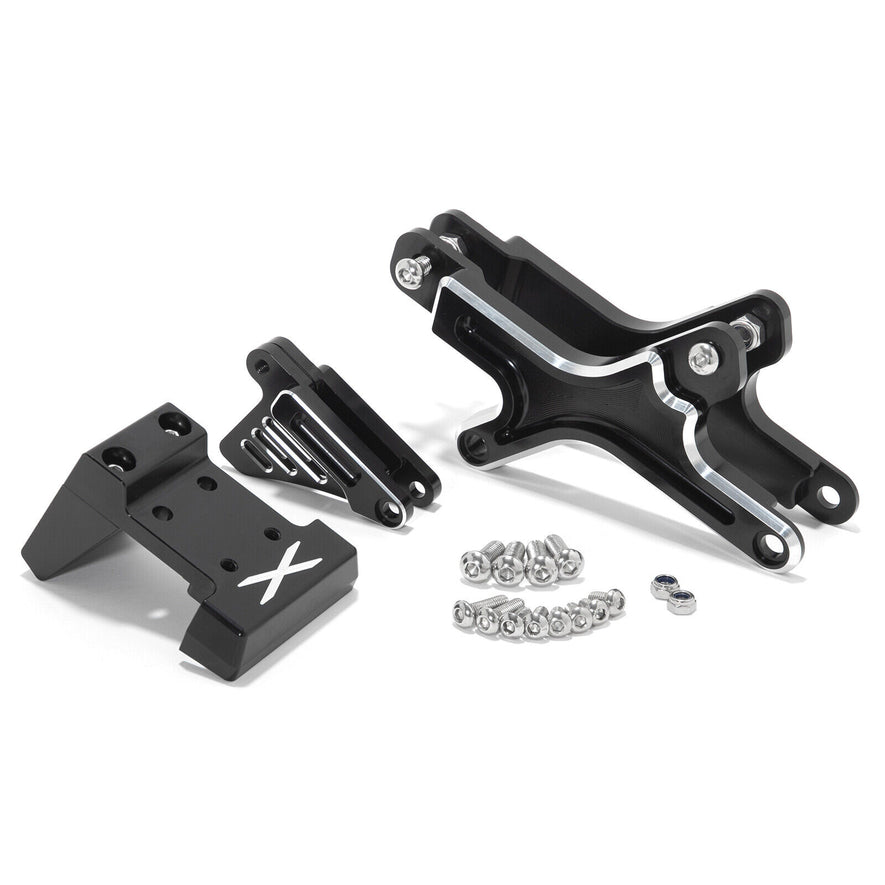 Product Code: VS-RS-NE
The VOLAR SPORT seat riser is an accessory specifically designed for your TALARIA Sting motorcycle, which allows you to adjust the height of the seat according to your preferences and riding needs. With this seat riser, you can achieve a more comfortable and personalized riding position.
Made with high-quality materials, the VOLAR SPORT seat riser is sturdy and durable. Its black color seamlessly blends with the design of your motorcycle, giving it an elegant and sporty look.
The installation of the seat riser is simple and intuitive and can be easily adapted to the existing seat of your TALARIA Sting. Just securely attach it to the base of the seat to achieve the desired additional height. This allows you to achieve a more upright riding position or customize the seat to your personal preferences.
The VOLAR SPORT seat riser offers you numerous advantages. Firstly, it can improve your visibility on the road, allowing you to have a wider view of traffic and the surrounding environment. Additionally, it can help reduce fatigue during long rides, offering you a more comfortable and relaxed riding position.
Whether you are an off-road adventure enthusiast or prefer long-distance road trips, the VOLAR SPORT seat riser provides you with the flexibility to adjust the seat height according to your needs. With this accessory, you can personalize your riding experience and make the most out of every journey with your TALARIA Sting.